Spherical Lenses
Boxin produces hundred thousands of Spherical Lenses used in applications such as Camera, Projector, Telescope, Measuring Instrument, Optical Equipment, and various Imaging System. Our professional Optics Designers and Manufacturing Engineers are capable to develop a satisfactory solution to meet your demand. Either to provide assistance to develop a new product or process the lenses according to your drawing. Contact our expertise or obtain a quotation.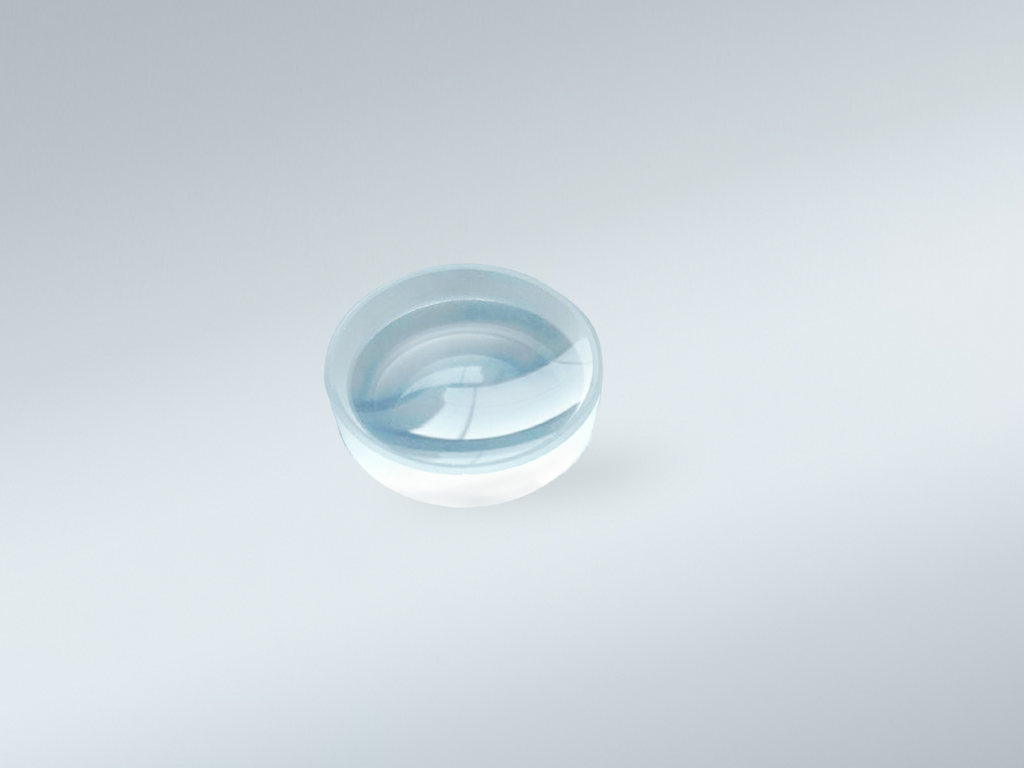 Spherical Lenses Process Capability
Boxin produce Lenses with all kinds of material. Annual output is 700,000 pieces. Boxin can process lenses with diameter between 3mm-1100mm. Whether you need a small number of Spherical Lenses for Prototyping or a batch of Spherical Lenses for Project manufacturing, Boxin is proud of assisting your project.
General Specification
High precision spherical lenses (Medium and small size)
| | |
| --- | --- |
| Materials: Optical Glasses, Laser Crystal, Fused Silica, Radiation Resistant Glasses, IR & UV Materials, Metal Materials, e.g., SiO₂, CaF₂, BaF₂, ZnSe, ZnS, Ge, Si, Al₂O₃ etc. | Radius Range (mm): R3~R∞ |
| Dimension Range (mm): Φ3 ~Φ130 | Dimension Tolerance (mm): ±0.005 ~±0.05 |
| Thickness Tolerance (mm): ±0.01 ~±0.1 | Scratch & Dig: 10/5~80/50 |
| PV: λ/20~λ/4mm | Centration: 10″~5′(or Δt ≤0.01) |
| Coating: Customizable (For details, please refer to Boxin Optical Coating.) | |
High precision spherical lenses (Large size)
| | |
| --- | --- |
| Materials: Optical Glasses, Laser Crystal, Fused Silica, Radiation Resistant Glasses, IR & UV Materials, Metal Materials, e.g., SiO₂, CaF₂, BaF₂, ZnSe, ZnS, Ge, Si, Al₂O₃ etc. | Radius Range (mm): R65~R∞ |
| Dimension Range (mm): Φ130 ~Φ1100 | Dimension Tolerance (mm): ±0.01~±0.2 |
| Thickness Tolerance (mm): ±0.01~±0.2 | Scratch & Dig: 10/5~80/50 |
| PV: λ/10~λ/2/Φ100 mm | Centration: 30″~5′(or Δt ≤0.02) |
| Coating: Customizable (For details, please refer to Boxin Optical Coating.) | |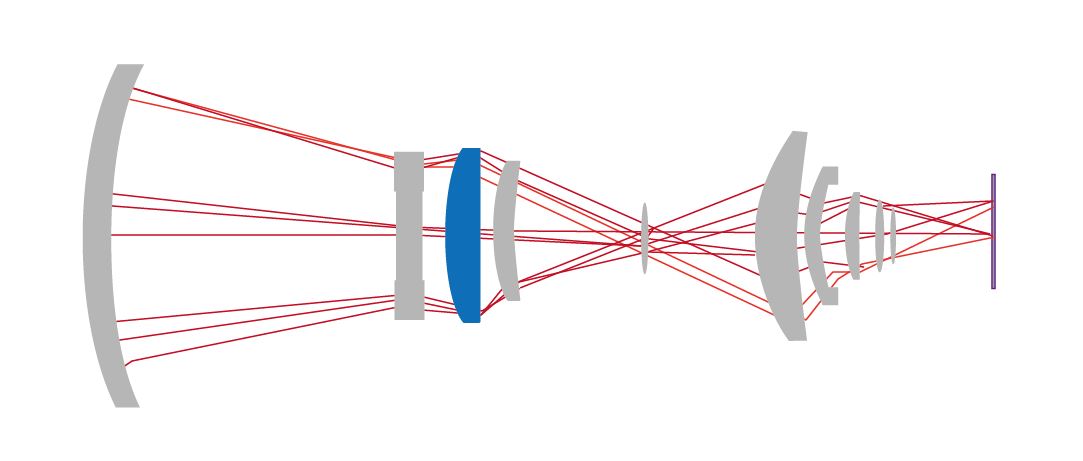 Boxin's Spherical Lenses Processing Equipment
CNC Spherical Lens Polishing machine
CNC Spherical Lens Polishing machine QMSPK20
4 Axis High-Speed Polishing machine
Self-developed 3 Axis Large Dimension Spherical Lens Polishing machine