Freeform Products
Boxin's Freeform Products are extensively applied in scientific research and experiment, as well as industry. Weather you need us to produce products according to drawing or design the product as part of service, our professional optical designers and engineers can provide a satisfied solution. Please contact our sales team for a quick quotation.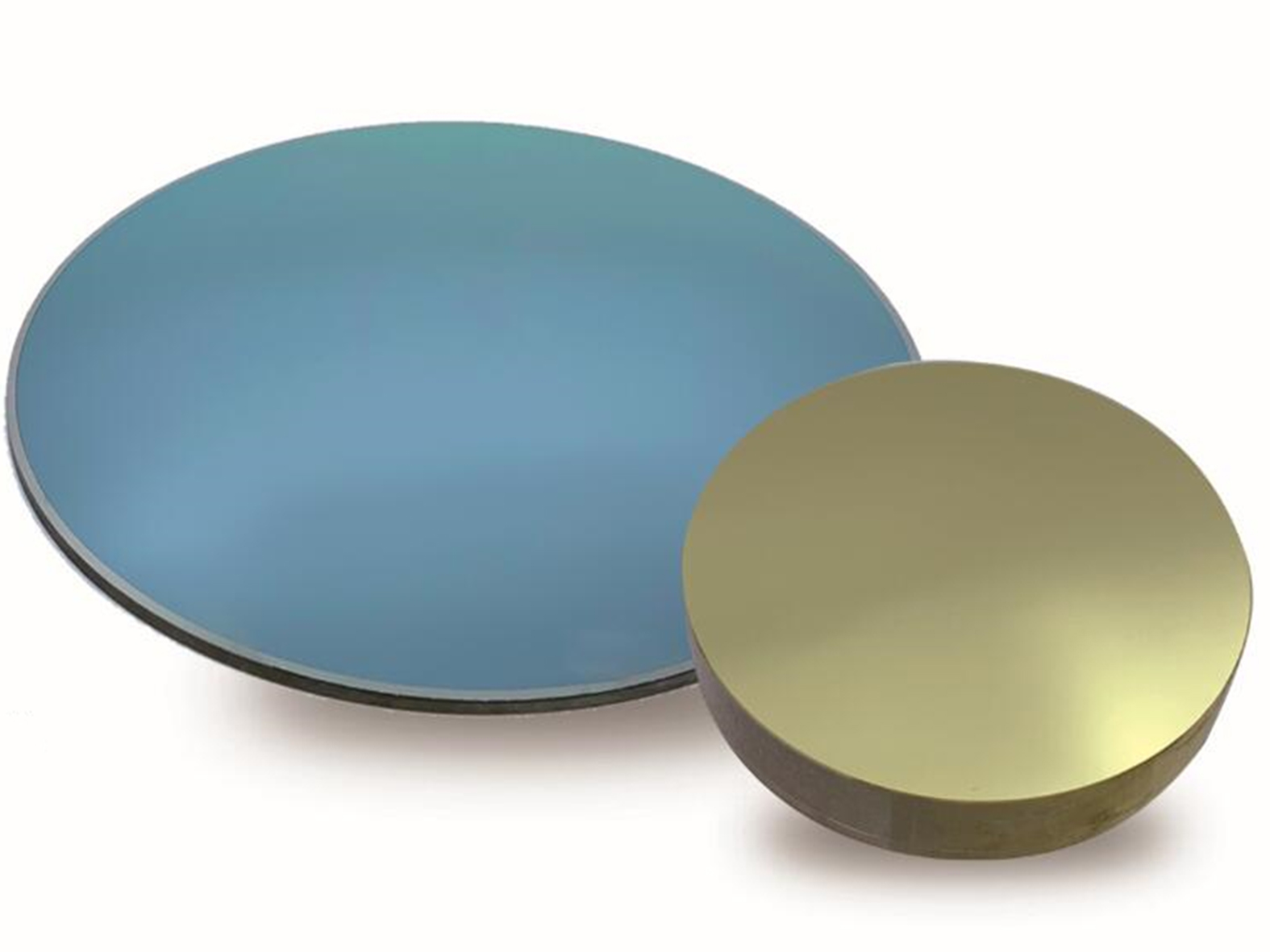 Freeform Products Process Capability
Boxin is capable of process Freeform Products, we introduced 3 internationally leading single point diamond tuning lathe to provide professional processing service to our customers. Processed material include: Laser Crystal,Fused Silica,Radiation Resistant Glasses,IR & UV Materials,Fiber Optical Glasses,Metal Materials,e.g., CaF₂、BaF₂、ZnSe、ZnS、Ge、Si、Al、Cu etc. Boxin can customize product according to customer's need. Boxin can process sphere, aspheric, etc. Processing accuracy could reach 0.1μm.
General Specification
| | |
| --- | --- |
| Materials: Laser Crystal,Fused Silica,Radiation Resistant Glasses,IR & UV Materials,Fiber Optical Glasses,Metal Materials,e.g., CaF₂、BaF₂、ZnSe、ZnS、Ge、Si、Al、Cu etc. | Products Categories : Spherical Lenses, Aspherical Lenses, etc. |
| Dimension Range (mm): 5-330 | PV: Min 0.1μm |
Product Overview
Crystal Aspherical Lenses

Wedge Mirrors

Off-axis Mirrors

Parabolic Mirrors

Cone Mirrors
Boxin's Process Equipment for Freeform Products
Over 30 sets of CNC grinding machines and polishing machines
3 sets of Single point diamond turning lathes
10 coating machines, 3 of them is using on fabricating IR and UV waveband film