Company Introduction

Changchun Boxin Photoelectric Co., Ltd. was founded in 2001. It is a private company owned by several of the company's executives. Boxin is a manufacturing company that supplies optical products and technical services for Mechanical Vision, Modern Industry, Research and Education, Laser Applications, Medical Instruments and Automation Equipment. It is also a Strategic partner engaged in product outsourcing contracting and manufacturing High-Precision Optical components. The products are sold to many countries and regions and have gained high reputation.
Boxin covers an 11,000 square meters production area including standard optics production, and Ultra-clean rooms. It has over 500 advanced processing machines and inspection equipments. For instance: Satisloh,Optotech, Trioptics, Mahr, Leybold, Zygo, Lambda, Hitachi, Ak-100, Fujinon, LungPien etc. Our main core products are cylindrical lens, toric lens, aspherical lens, spherical lens, flat and other high precision optics, Large Size Optics, and Shaped Integral Mounted Optical components.
After years of management optimization, Boxin has established a complete team of R&D, Production, Process and equipment modification, Quality Control and Marketing Services, in order to meet various products demand by customers. The company will always wanted to "None-stop to Innovation, Honest and Trustworthy to our customers, Reach customers Demand is our priority, and supply Best Quality products is our principle." Boxin's development mission is to provide High Quality products and services to our customers!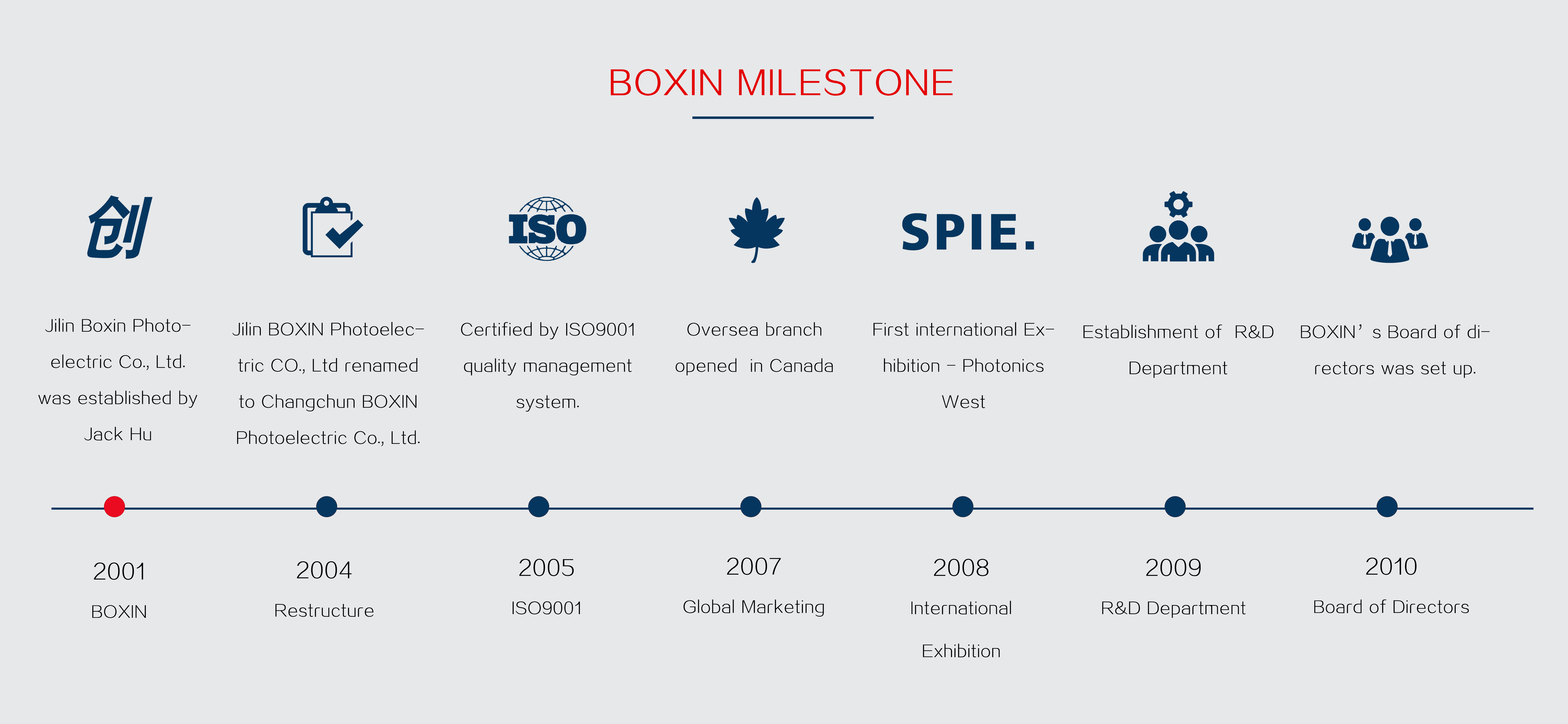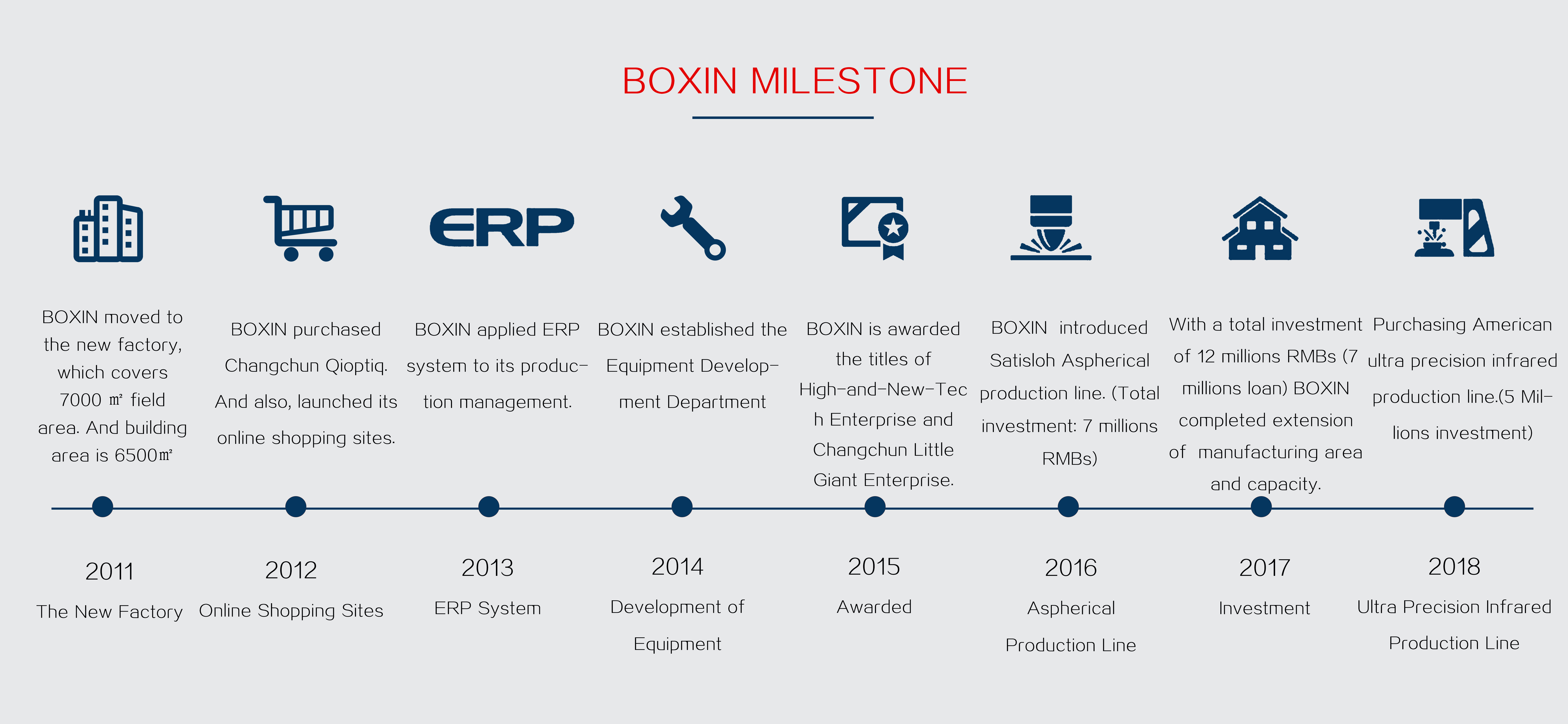 Boxin Global Market
Boxin's products are distributed around the world. In Asia, North America and Europe. Based on market development trends, Boxin develops complete marketing strategy and targets all the time. Boxin specializes in processing High-precision Optical components and optical assembly systems. Boxin has a perfect pre-sales and after sales services support in different languages, such as Chinese, English, Korean and Japanese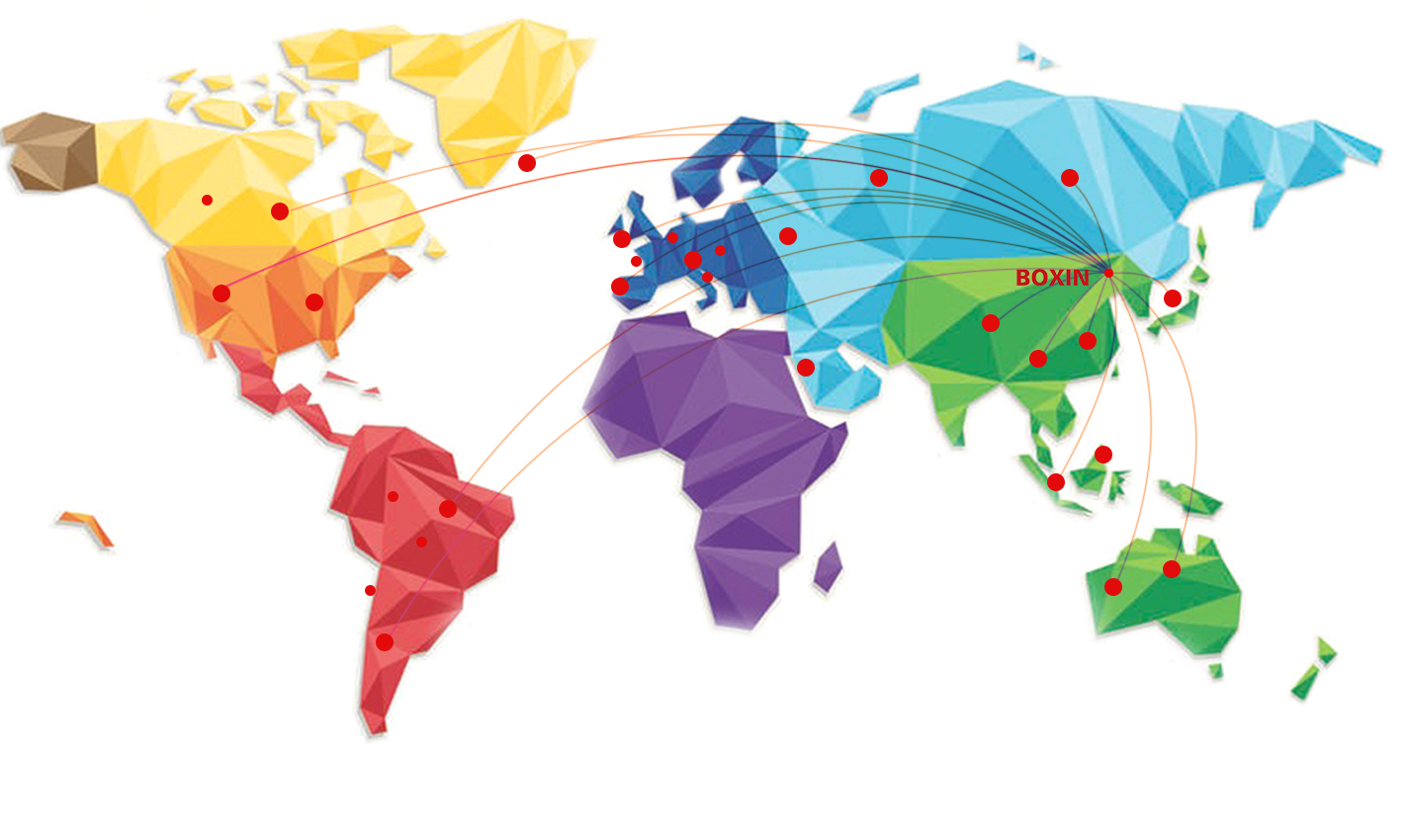 Technical Strength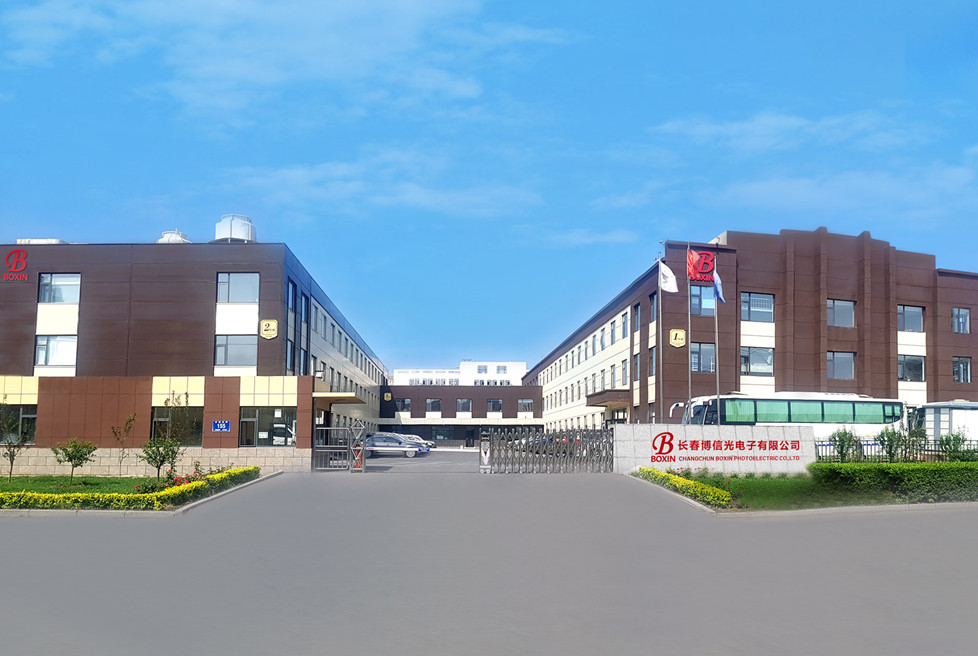 Boxin has multiple production lines, which are consist of over 500 sets of high-end manufacturing equipment and inspecting instruments.
Boxin has an independent R&D center, and its technical staffs and the core management team have more than 19 years of experience in the optical industry
Boxin has a strong Optical Mechanics team, to support the customers' different types of order. We already established a complete production chain for the market.
Social responsibility
In 2011, Boxin has established an internship program. In October 2011, Boxin officially signed an agreement with Shenyang Polytechnic University and become a strategic cooperation center for Scientific Research. Meanwhile, In June 2016, Boxin officially signed an agreement with Changchun University of Science and Technology and officially become a learning base outside Changchun University of Science and Technology.
Certificates and Honors